I've been working steadily on Isabella. I've got this terrible fear of not finishing it in time, so I've been trying to pick it up as often as I can. I think I've made some good progress this week.




I'm really liking it so far. Of course cotton's a pain in the arse to knit with and my hands have been feeling extremely dry, but the finished fabric has a lovely drape and is surprisingly soft. Plus, the color. Obviously.

Today, Josh and I went shopping and made a couple important purchases.




We got a new chair from Ikea so I can sleep sitting if I need to! Plus, it's rocks. Both in the physical and attitudinal senses. It's so comfortable. And it's been very hard to be comfortable lately. I think Eli likes the rocking motion because he seems to calm down when I do it.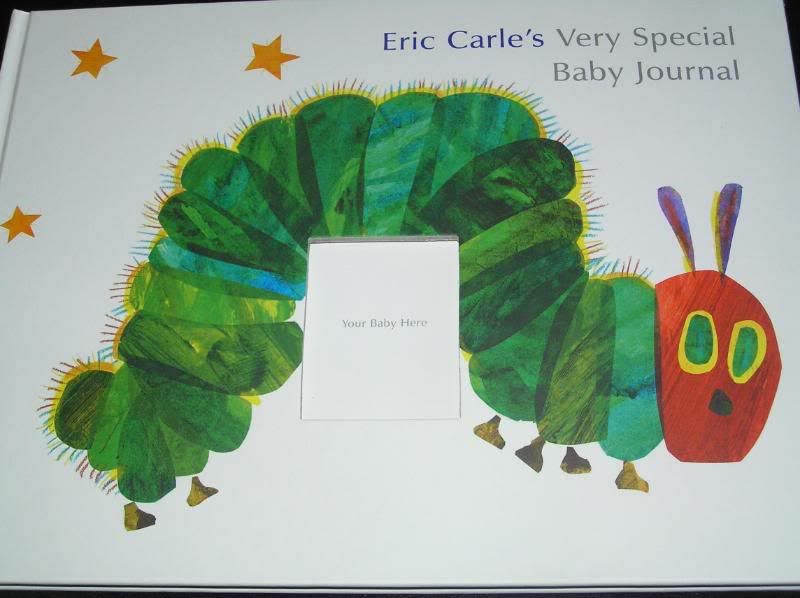 The other purchase is the official baby book. I've been looking all over for a cute, yet non-cheesy baby book and I've finally found it! I love it.