I FINALLY got my Ravelry invite today. Yay! It's going to quickly become an obsession, I'm sure.

I've also got a finished object to post. I've (also finally) finished the last of Eli's coming home outfit. Here it is: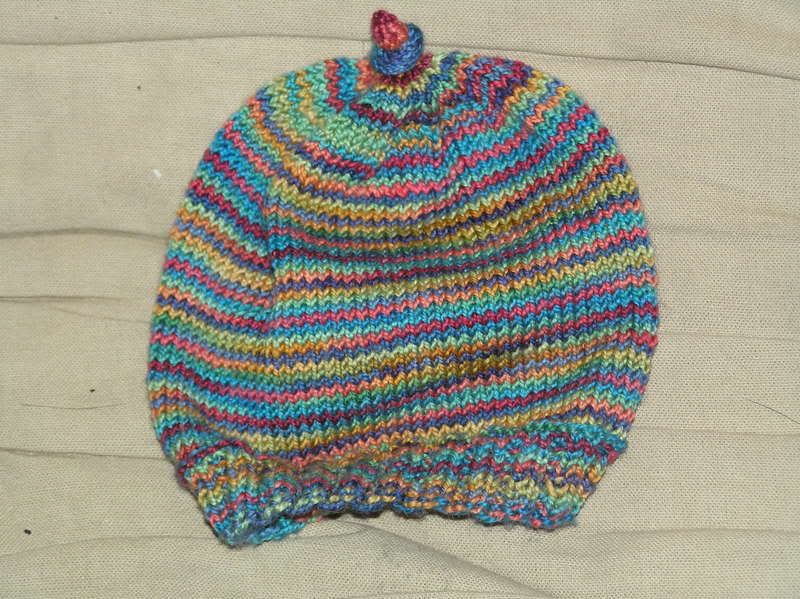 So that makes, a hat, booties, and jacket. Baby gets no pants I tell you.





I've also started on the Tangled Yoke Cardigan. Here's my progress.




I'm loving the yarn. It's so soft. It's 80% camel and 20% virgin wool. Yum. Now I just have to dye my hair before I finish it or I'll look like some wierdo who matches her sweaters to her hair. [shudder].