So last weekend was very busy. Josh and I went to Madison for our baby showers. The first was at Josh's parents' house, and the second was at my dad and step-mom's house. I'm still waiting for pics from the shower at my dad's, but it's getting late, so I figured I'd better post about the other shower at least.

Here I am before the party: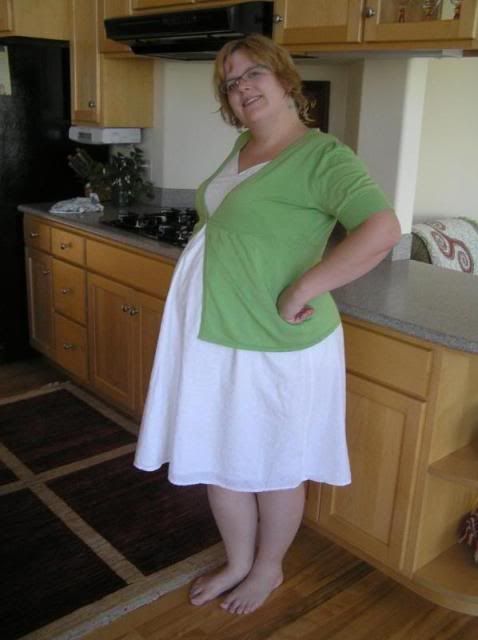 Barefoot, pregnant, kitchen. Heh.

The theme of the party was sweet peas, since that's what my mom and Josh's mom call Eli.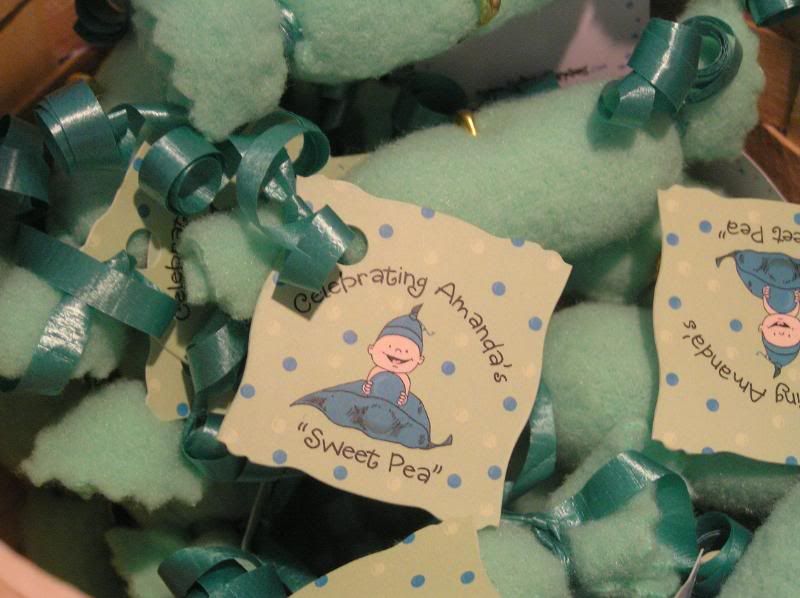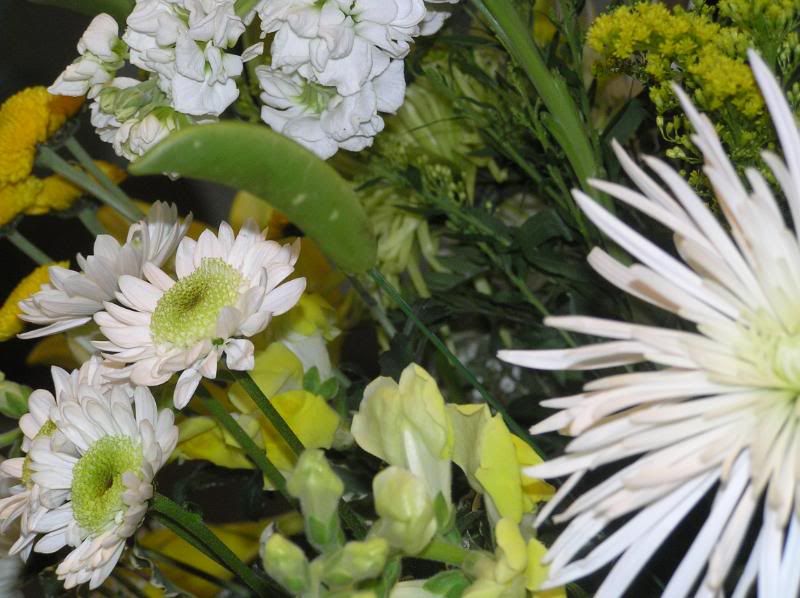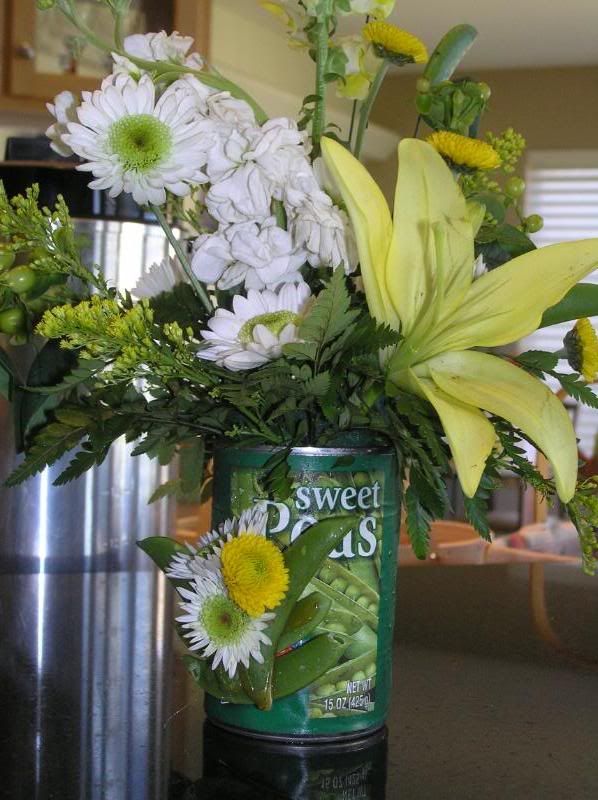 And here's some random photos from the shower: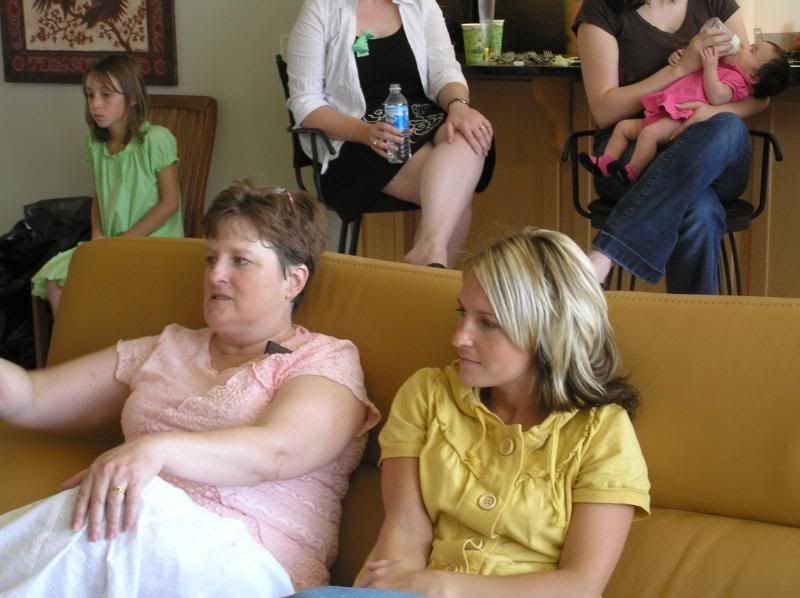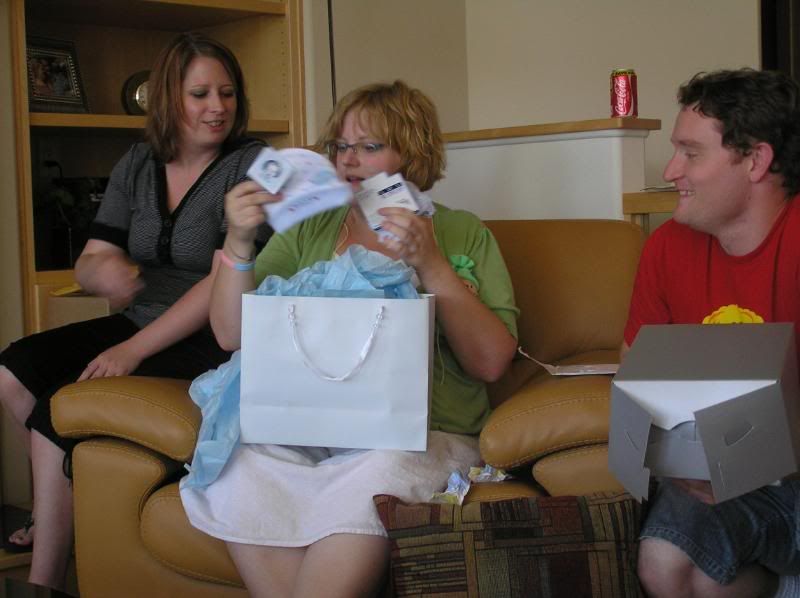 Josh also had his own shower. He went to a Brewers' game with his dad, my brothers, and my step-dad. My brothers showed up looking adorable.




And of course, the obligatory pics of Marley looking adorable: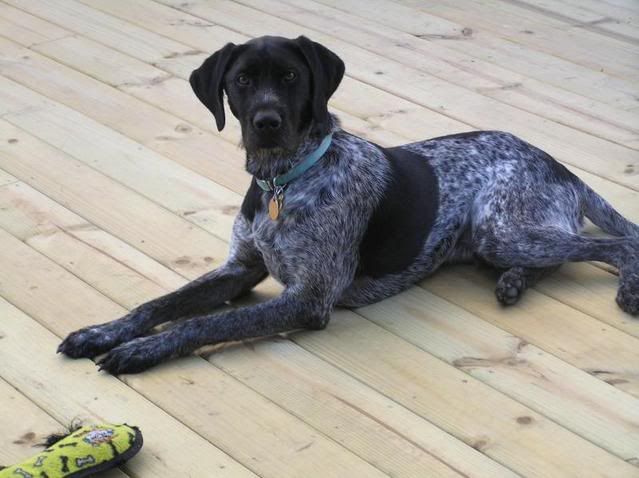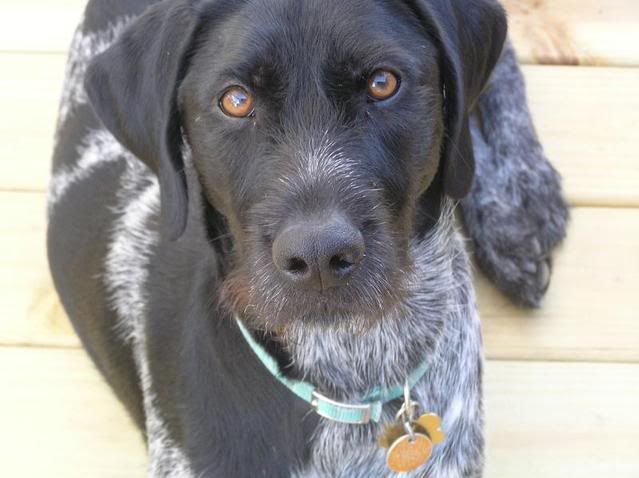 Also looking adorable last weekend was my dad's dog, Lily. She's a funny dog.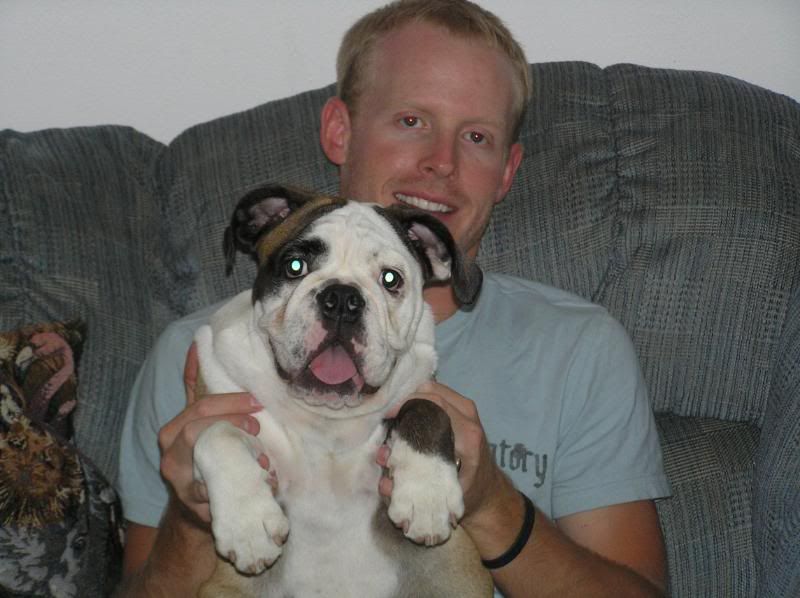 Also, this last week was both my birthday week and my 36th week of pregnancy. I turned 30 on the 6th. Josh got me some beautiful diamond earrings. I'm spoiled.




Also, here's the 36 week belly shot. Not too many of these left!